K-sure Director Kim's Great Service Recognized
K-sure executive's creativity pays off in collection of bad debts both at home and abroad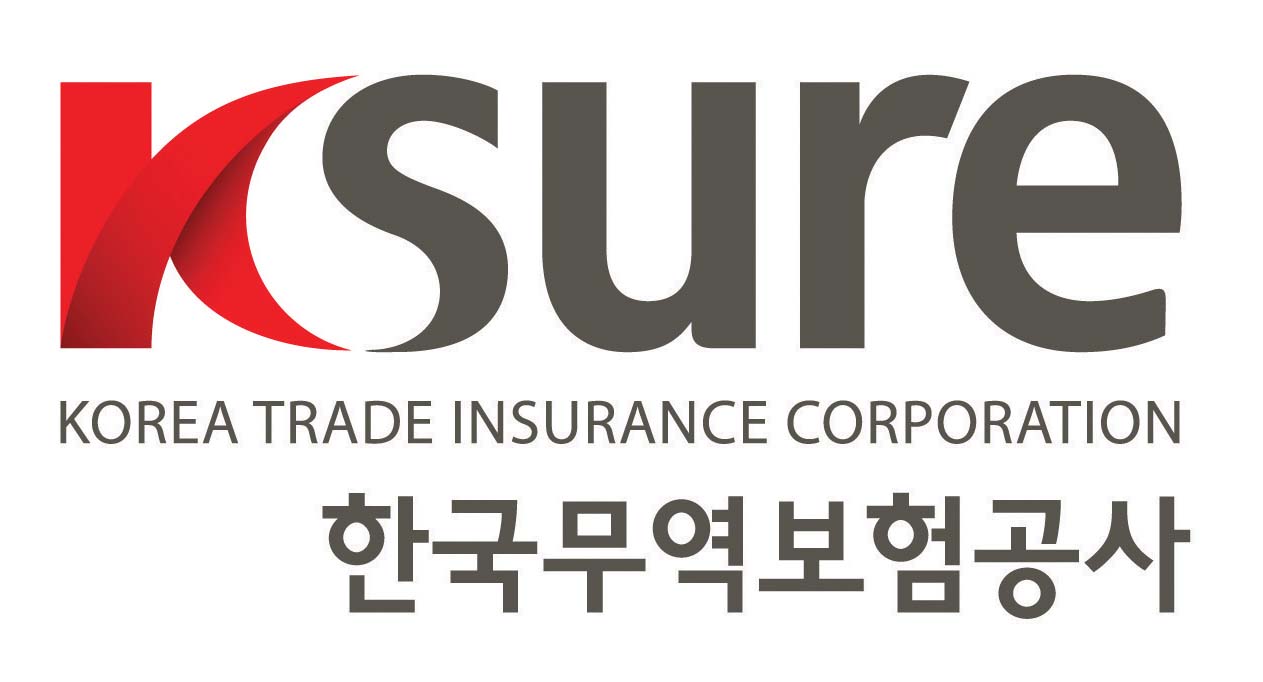 Director Kim Sun-ki of the Korea Trade Insurance Corp. clinched the Order of Industrial Merit Service, Tin Tower for his contribution to strengthen the debt recovery organization and making it more efficient as chief manager of the K-sure's Reimbursement Debt Headquarters by diversifying the debt collection method. He won the medal in the sector of the meritorious service in the export support organizations.
The director from July, 2010 to August, this year, had his hands in strengthening effective debt collection system to collect 147.2 billion won in uncollected debts including 82.1 billion won from overseas debtors, helping the country to prevent the outflow of the national wealth and thus safeguard the national economy.
Kim's well-done job did not stop there. Furthermore, he was instrumental in paying insurance money in the amount of 255.6 billion won to SMEs suffering from all kinds of setbacks due to the global economic crisis from July, 2010 to August, this year, to ease their tight liquidity problems.
To look further into Kim's achievement to upgrade the debt collection in detail, he reorganized the debt collection set-ups both at home and abroad by separating professional small debt amount collection and other debt collection by the nature of debts to be collected so that the debt collection work may be focused more on easy ones under tailor-made debt collection strategy.
Kim also made the collection method diverse including the classification of habitually bad creditors overseas and if needed taking legal actions to enforce them to pay back their debts according to local legal practices. In the case of domestic bad debtors, Kim expanded the credit investigations on them to see if they have extra assets such as golf club memberships and other invisible assets including pay deposits. Kim also had his hands in strengthening cooperation with related organizations to build the early debt collection action system and operated it.
During his service for K-sure holding various positions including the finance dep't manager, he set up a scientific fund operation system including the risk management system, boosting the efficiency of fund operation and accounting system which made the soundness of trade insurance fund stronger.nw
A Great Honor for Ship Marketing Executive
Mr. Hwang Sung-hyuk, President of Hwang & Company Ltd. received the Order of Industrial Merit, Tin Tower for his contribution to exports of ships.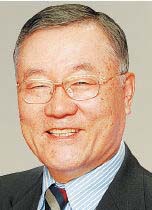 President Hwang Sung-hyuk of Hwang & Company Ltd. (www. hwangnco.com) spent over 40 years in the shipbuilding industry after entering Hankook Machine, whose name has been changed to Daewoo Heavy Industries now, in 1965 and moved to Hyundai Heavy Industries and worked for the biggest shipbuilder in the world before retiring in the end of 1989 as a senior vice president. During his career with major shipyards in Korea, he sold over 400 large vessels of all types around the world sometimes spending over 200 days a year. He was presented with the Order of Industrial Merit, Tin Tower for his contribution to the miraculous development of Korea's shipbuilding industry at the 48th Trade Day ceremony on Dec. 12 at Coex, Seoul.
After retiring from Hyundai Heavy Ind., he launched Hwang & Company, a shipbroker firm in 1990, taking advantage of his extensive experience with the shipbuilding industry linking shipowners and shipyards, thus making contribution to ship exports from Korea.
Furthermore, he published a book entitled Let There Be A Yard (E&B Plus) on the development of the shipbuilding industry in Korea, including 30 exciting episodes, the stories on how Korean shipbuilders imported technologies from overseas, business cultures of a number of foreign countries he visited on many occasions on business and his experience on selling ships, among others. The book is about the development history of Korean shipyards written in English so that the world would know and remember the miraculous progress made by the Korean shipyards. Mr. Hwang is a graduate of Seoul National University with a degree in naval architect. nw

President Hwang Sung-hyuk of Hwang & Co.
Photo on courtesy of Hwang & Company.