Asiana Expands Japan Routes

Through partnership with ANA, flies to more cities in Japan from June 1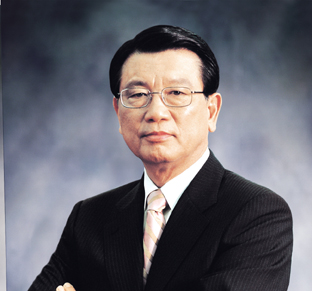 Asiana Airlines has expanded its joint services with ANA of Japan to include Japanese domestic routes on June 1, 2008. It has also established the largest Korean/Chinese/Japanese airline network along with ANA, Air China and SH Airline of China.
Under the contract for strategic partnership formed in December 2006, Asiana and ANA have cooperated in all areas including sales, transportation, purchase and finance, building the closest partnership between any Korean and Japanese airlines. The cooperative agreement between the two companies includes the joint servicing of all Korean and Japanese routes (February 2007), capital alliance (May 2007) and cabin crew and off-site HR exchanges (October 2007).
The routes jointly-serviced by the two companies will be increased from the current level of 20 international routes, totaling 194 round-trips a week, to 294 round-trips a week, including 8 domestic routes in Japan. The newly included routes are: Osaka-Okinawa, Osaka-Fukuoka, Osaka-Matsuyama,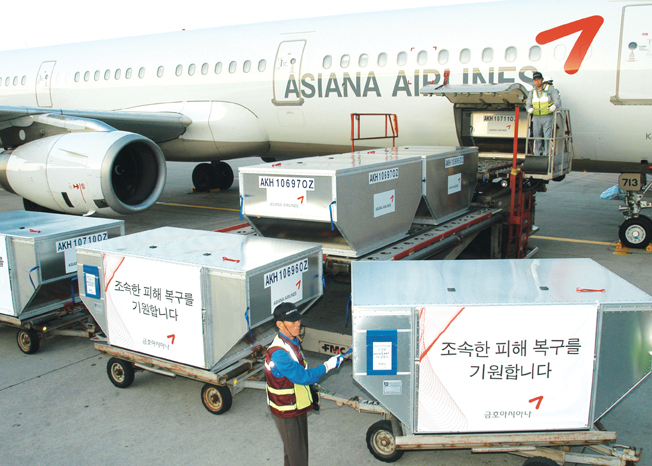 Fukuoka-Okinawa, Fukuoka-Osaka (Itami Airport), Sendai-Osaka (Itami Airport), Sendai-Sapporo and Nagoya-Sapporo.
Asiana Airlines will be launching its new services in Sapporo, which had previously not been serviced by the airline, and at Osaka Itami Airport. Services to Fukuoka will be increased from 24 round-trips to 38 round-trips per week. Asiana's services to Okinawa and Matsuyama will increase from 3 round-trips to 31 round-trips, and from 3 round-trips to 17 round-trips, respectively.
In China, Asiana Airlines added a new partnership with SH Airlines to its joint service network with Air China, China Eastern Airlines, China Southern Airlines and Shenzhen Air on May 14, 2008, achieving the most competitive Korean-Chinese airline network, with 304 round-trips a week via 30 routes.
Asiana Airlines now provides 598 round-trips per week via 59 routes to 40 cities through its broad range of partnerships and joint services with the major airlines of China and Japan.
In the meantime, Asiana Airlines has concluded an agreement with the Korea Tourism Organization (KTO) to join together in enhancing their overseas competitive strength. Vice Chairman Park Chan-bup of Kumho-Asiana Group in charge of the Aviation Department, signed the agreement with KTO President Oh Ji-chul on April 15 at the KTO's head office in downtown Seoul.
Under the agreement, Asiana Airlines planes will have the image of the Korea tourism brand "Korea Sparkling"on its bodies for a year from the date of the signing of the agreement in exchange for KTO printing the airlines'CI on its overseas ads and publicity material.
The two companies will also cooperate in the development of tourism products, marketing and overseas public relations. The airline has built a mutually-cooperative system to intensify its efforts to attract more foreign tourists to Korea by stepping up its cooperation with KTO in the area of air travel and tourism.
The airline, in agreement with Seoul City, has been carrying the paintings of the Gyeonghoe-ru, a pavilion in the ancient palace of Gyeongbok-gung, overlapping that of the Arc de Triomph in Paris, images representing Seoul and Paris, on its planes'bodies. In exchange, Seoul City is having the images of Asiana Airlines and Seoul City painted on three Paris buses. nw

Asiana-Kumho Group Chairman and Asiana Airlines Chairman Park Sam-koo

An Asiana Airlines plane loading aid materials for the Sichuan Province earthquake victims in China.