Hyundai Rotem Shows
Off Technology, Equipment

Company puts on display latest railway technologies, rail cars and equipment at 'Railway Olympics'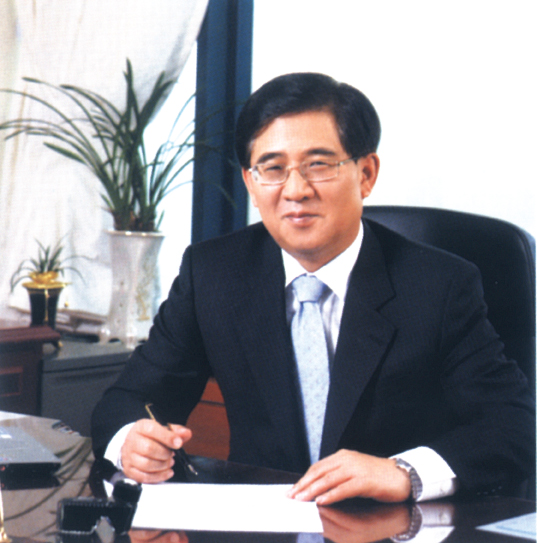 The 8th World Congress on Railway Research, the world's largest railway festival took place from May 18-22 in Seoul, co-hosted by KORAIL and KRRI. Some 800 CEOs and experts in the railway sector from 50 countries attended the five-day event.
Under the theme "Towards a Global Railway,"the congress consisted of academic sessions, an exhibition and technical visits.
The event opened with a welcome reception for the participants on May 18. Forty-eight technical sessions followed between May 19 and 21, where almost 300 local and overseas papers addressing comprehensive railway technologies were presented alongside the exhibition. In the final segment, technical visits of six courses were arranged for the participants on May 22.
Hyundai Rotem took part in the congress, exhibiting some of its latest railway technologies, cars and equipment as the only such company in Korea that provides total-rail business solutions throughout the world, ranging from the manufacture of rolling stock to turnkey rail systems.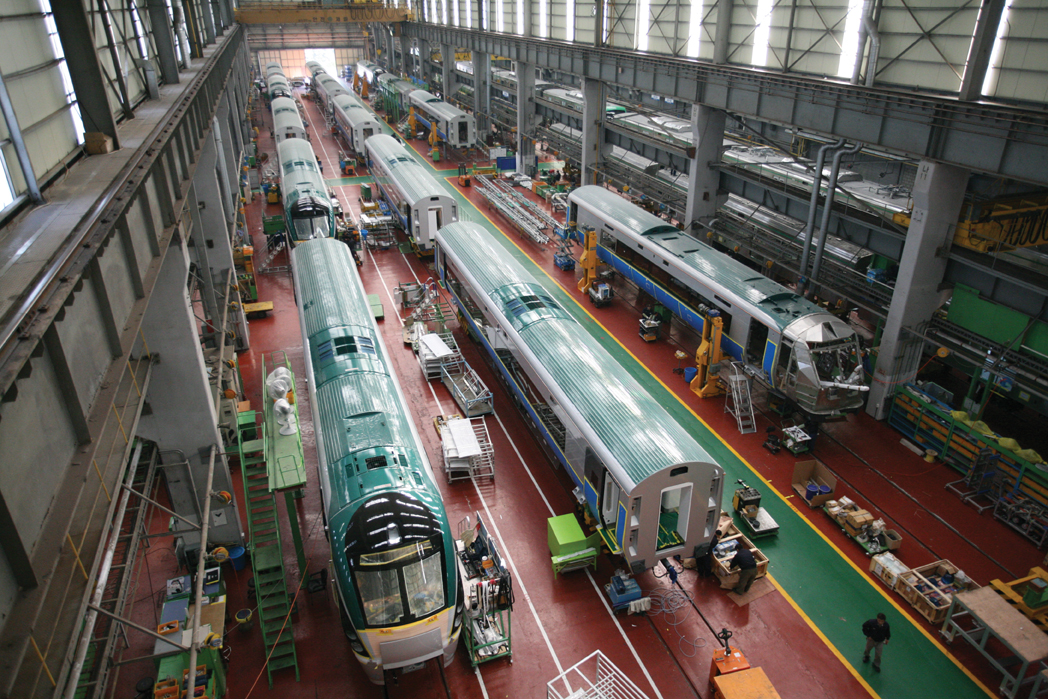 The company's accumulation of technology and quality management led to the development of Korean high-speed trains, ushering in the era of half-day transportation across the nation. Moreover, it has successfully developed magnetically-levitated vehicles, called the 'dream transportation system,as well as the world's most powerful next-generation battle tanks, said Executive Vice Chairman & CEO Lee Yeo-sung of Hyundai Rotem.
Among the latest developments at the company are the KTX-II,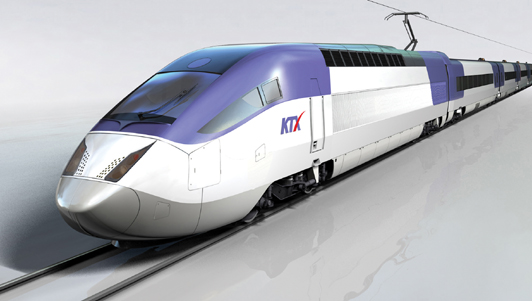 a high-speed train developed by Hyundai Rotem and to be supplied to the Korea High-speed Railway Authority. The train can run at the maximum speed of 300 km per hour and the company has a contract to deliver 60 cars to the KTX by June 2009 and 40 cars by June 2010.
Special features of the high-speed train are a nose shape that reduces running resistance; aluminum extrusion for the car body, which improves air-tightness; state-of-the-art facilities (radio device,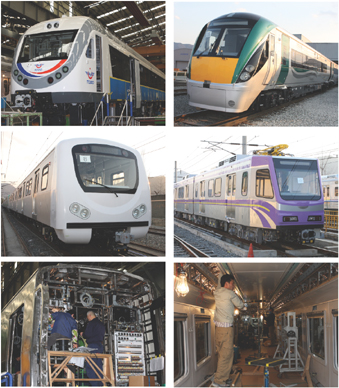 passenger room, seats, toilets, etc.); easy operation and maintenance of the Train Control & Diagnostic System; the Automatic Coupler System; and Power Bogie & Articulated Bogie System with a running stability at up to 400 km/h.
Hyundai Rotem won a contract in September 2005 to supply a fully-automated unmanned light-rail transit system in Vancouver, Canada. The unmanned light train system will run between Vancouver and the Vancouver International Airport in time for the 2010 Winter Olympic Games.
The company also successfully developed a Maglev train, which features a brand new approach to conventional rail technology.
Hyundai Rotem's innovative Maglev technology offers clean, comfortable and safe transport for passengers and benefits operators with low maintenance costs and high operational efficiency.
The company's Maglev train is known for lower noise, lower vibration, and no source of dust from friction such as rubber or iron. Maglev is safe from derailment and overturning since the bogie frame wraps around the track unlike conventional steel wheels.
Maglev is propelled by a linear motor generating traction force directly to the rail and thus to it.
It does not rely on adhesion, meaning it can operate in severe weather. It can also be operated on steep gradients with a powerful climbing capability of up to 8 percent. nw

Executive Vice Chairman Lee Yeo-sung of Hyundai Rotem.

Hyundai Rotem's Changwon plant manufactures a wide range of rolling stocks, including KTX, Turkey's TCDD rolling stock and other units, which were exported to Turkey, Ireland, Canada and Brazil.