Yooshin, Engineering
Consulting Leader in Korea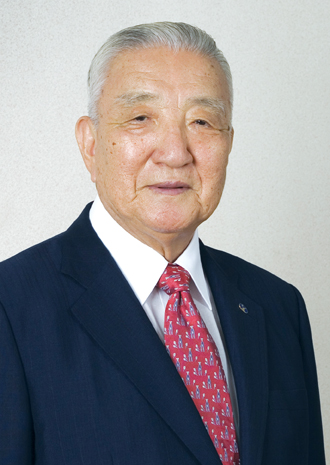 Having four decades of its history dedicated to engineering industry for those of the major infrastructure development projects in Korea, Yooshin become one of the largest and the most expert engineering group in Korea, currently employing more than 1500 employees, among them, 270 are the most renowned and certified professionals with more than 15 to 25years of practice in each expertise.
Major role of Yooshin, starting from master plan of Seoul¡ªBusan Expressway in 1967, has been diversified to the whole range of engineering services from transportation sector; highways, subways, airports, high-speed railways, and harbors to the sectors for water resources,land development and environmental engineering including the most sophisticated and technically challenging structureslike tunnels, sea-crossing bridges, and immersed tube tunnels,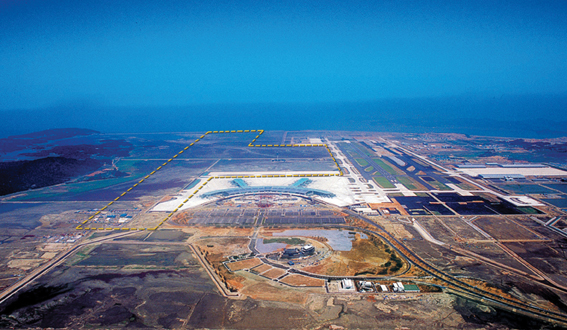 many of those become beautiful landmark in that region.
As the type of business also being expanded, Yooshin provides various types of management consulting services like program/project management, and construction supervision as well as independent engineering services for the client. This wide range of services and in-depth experience in each field leads to our goal and the commitment to the society "Creating Comfortable Living Environment by Sustainable Development with Leading Edge Civil Engineering Technology."In the year 2002, Yooshin became listed on the Korean stock market as the first and the only company among the pure civil engineering design firms in Korea., Within last several years, with the vigorous motivation to become a major international engineering corporation, Yooshin has entered into Middle East and South East Asia, where,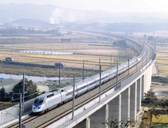 we cooperate with the engineering companies and the consultants in those regions. And also, we try strategic alliances with the international engineering consultants and contractors in domestic and overseas project. nw

Yooshin Chairman Chon Kern-nyol

Seoul-Busan high-speed railway
Incheon International Airport

Type of Services
Planning, Feasibility Study
Master plan and feasibility study for major infrastructure development project
Traffic assessment, financial and economic analysis
Design
Preliminary and detailed design for the whole range of civil works
Design of turn-key and design-build project
Construction Management & Supervision
Bidding negotiation and evaluation
Design review & construction supervision
Quality control and quality assurance
Operation and Maintenance
O&M for large scale infrastructures, facilities
Bridge Management System for long-span bridges
Independent Engineering Consulting
Consulting for public/private sector clients for BOT project
Independent engineering services for sponsor and investors.