SK Energy to Expand Investment

Oil giant to plough 2.3 tln won in oil refinery and oil exploration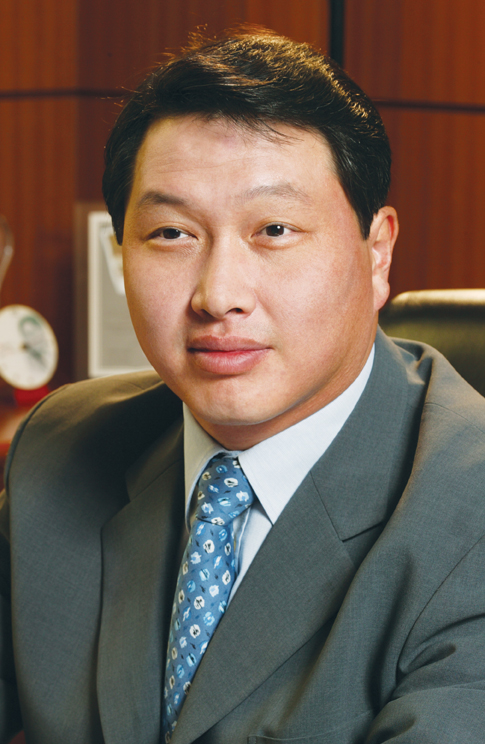 SK Energy has increased its investment to 2.291,5 trillion won this year, up from original plan of 1.446 trillion won and the move has attracted a lot of attention in the business community as it followed a meeting between President Lee Myung-bak and leaders of the nation's 30 largest business groups April 28 at Cheong Wa Dae, the presidential mansion in Seoul.
SK Energy will invest a total of 1.52 trillion won to build a high cracking center, its 4th, at Incheon Oil Refinery Complex in a bid to increase production of light fuel oil including gasoline and diesel.
The project is slated to be completed in March 2011 and go on stream in November and will be able to take care of 202,000 barrels of high-grade oil daily, boosting the upgrade capacity to 17.6 percent from 14.5 percent.
SK Energy has a heavy oil cracking facility with a daily capacity of from 45,000 barrels to 57,000 barrels at its Ulsan refinery complex and is about completing the installation of equipment at its third HCC.
SK Energy officials said the company will be able to high grade petroleum products to Southeast Asia in large quantities since it has secured a land to build HCC facilities.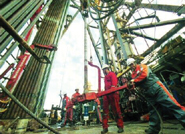 They said the company not only will boost productivity and profitability through the increased investment this year, but also hire more people to the tune of some 3,500 new employees.
The company also kick off competition among oil refineries in the country to expand heavy oil cracking centers, especially GS Caltex and Hyundai Oilbank to catch up with SK Energy and S-Oil, which have larger HCC capacity.
In the meantime, President Shin Heon-cheol said By increasing investment in our worldwide exploration and production business, we anticipate that our proven reserves will reach 700 million bbl by 2010. "The amount of oil and gas we expect to obtain will surpass South Korea's annual oil consumption. In keeping with the Korean government's goal of attaining a national energy independence ratio of 18 percent,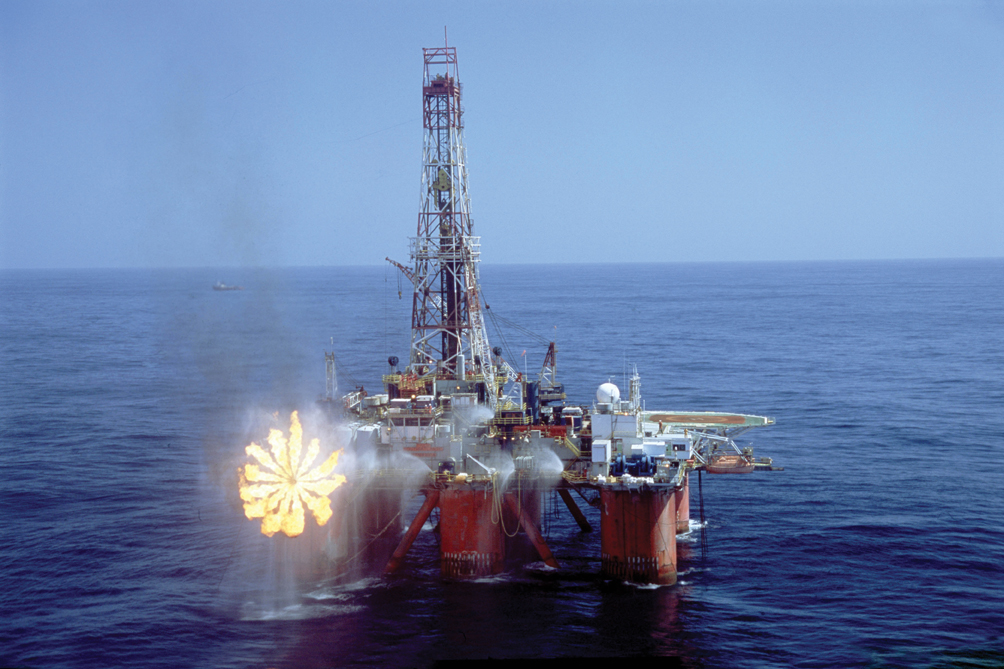 we will continue to contribute to national energy security and the nation's energy independence."Korea's annual crude oil refining capacity is 900 million bbl; nearly 300 million bbl of this was exported in 2006. In three years, SK Energy's expected proven reserve of 700 million bbl will exceed Korea's annual average domestic consumption of 600 million bbl.
SK Energy's global exploration and production activities are currently taking place in 25 blocks in 14 countries. The company has proven reserves of 510 million bbl today, and its daily production now stands at 24,000 b/d; but daily production is expected to exceed 70,000 b/d, thanks to anticipated additional supply from exploration blocks.
Once SK Energy's production starts at Brazil's BMC-8 block in the second half of 2007, and LNG production commences in Yemen and Peru in late 2008 and late 2009, respectively, the company's proven oil and gas reserves should increase significantly. Production in Vietnam's 15-1 block is expected to expand as well. Based on this overall exploration and production forecast, it's anticipated that SK Energy's proven reserves will reach 700 million bbl by 2010. nw

Chairman Chey Tae-won of SK Energy.